We help companies prioritize what customers value to make better business decisions.
In a user-friendly platform, we use AI to enhance unbiased and customer-led conversations, then spotlight what customers really value to enable you to test strategies safely before making big moves.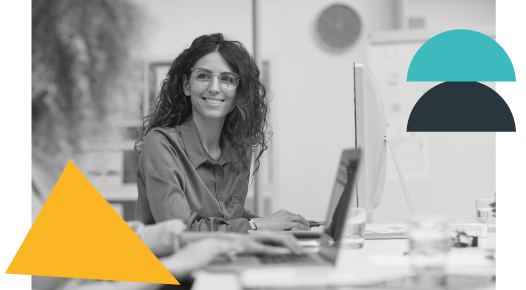 Companies struggle to understand what customers value.
We fix that.
Actionability: Know where to focus to have the best results possible.

Unbiased customer-led insights

Continuity: Constant tracking, historically comparable.

Efficiency: Less time, less money, less effort.
Worthix supports executive alignment, strategies, and investment priorities for any team.
See how Worthix can help each area to deliver more customer value.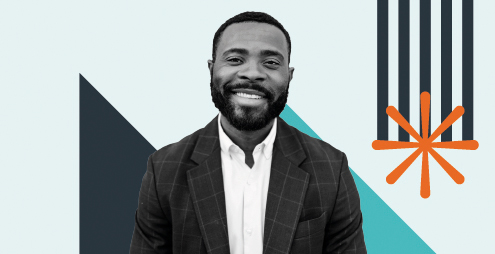 Strategy: Align your strategy
Design robust strategies using Worthix as your blueprint. We give you clear data on where and how to invest time, money, and resources with the highest return.
Strategic Planning
SWOT Analysis
Competitive Landscape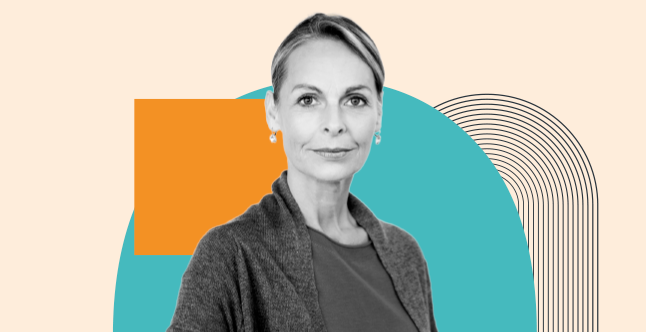 Marketing: Build brand attributes that resonate
Make Customer Value the foundation of your marketing strategies. Understand your customers' perception of your Social Proof and Brand Identification to build messaging and brand attributes that resonate with your customers.
Branding and Advertisement
Segmentation Analysis
Marketing Planning and ROI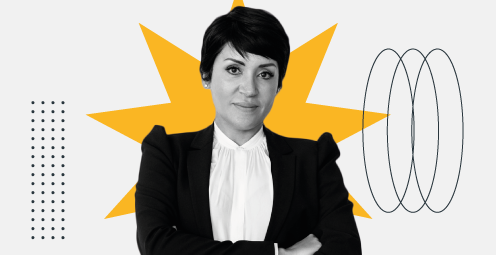 Innovation: Stay ahead of the trend
Use Customer Value as your innovation compass and innovate alongside your customers. Detect unmet value and increase the chances of adoption for your innovations.
Customer-led innovation
Incremental and Disruptive innovation
Prioritize investments in what customers value the most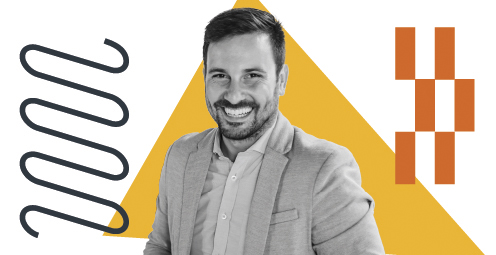 Product: Build valuable customer-centric products
Continuously track value perceptions of your product and adapt accordingly. Use Customer Value as the starting point to build successful products.
Product features assessment
Value perception in each segment
R&D prioritization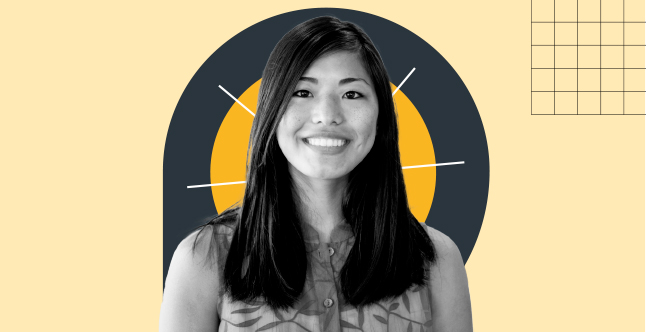 Insights & CX: VoC with real conversations
Traditional VoC surveys can lead to internal bias and blind spots. We extract value perceptions from real conversations and reveal what is driving your customers' decisions.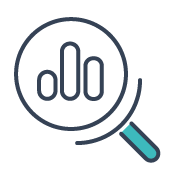 Augment your VoC program
Customer profiling and segmentation
Qualitative insights at quantitative scale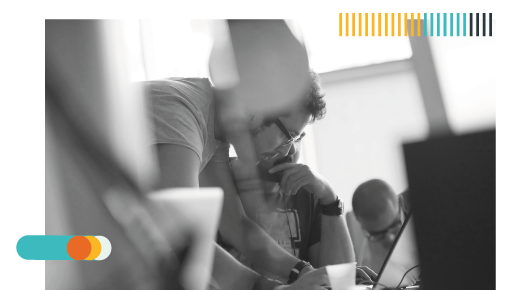 Customer Value Alignment Cycle
Track. Act. Innovate. Repeat.
We are trusted by CMOs, CEOs and top executives of some of the world's largest companies to identify their highest value opportunities for investment.
"On our first Worthix survey we were able to increase our response rates by 300% and increase our data confidence level to 96.4%. In our previous methodologies we were always flooded with the same results without knowing what was really impacting our attendees' experiences. Worthix results were impressively accurate and we never even had to design a survey."
Marketing Director – TechCrunch