Change comes fast.
Make sure you're faster.
Measure customer decisions at the speed of change
The world's first Cognitive Dialogue Technology
There's no more room for one-size-fits-all experiences or surveys
Thousands of customers?
Multiple locations?
Diverse cultures and languages?
You need a platform that can dialogue with each of your customers individually and adapt to what they want to talk about
Money follows customer decisions – that's what Worthix measures​
At this very moment, your competitors are out there fighting to replace you as your customer's number one choice.

Our technology was scientifically designed to tell you which experiences impact customers' decision to buy from you – or not.
There are too many experiences and competitors influencing what makes you worth it to your customers
Our dialogues measure how your customers perceive your strengths and weaknesses relative to your competitors – without asking
'Happy' and 'sad' are not the main emotions impacting sales and loyalty​
Behind every decision is your customer's need to identify with your brand and get the approval of those they admire.

Worthix uncovers the emotional drivers of the decision-making process, allowing you to build a strong connection with your customer's values.
Multiple teams, fragmented metrics and technologies —​ and very often, conflicting views of what customers need
Organizations all over the globe struggle to get their personnel, their teams and their agendas on the same page, and decide where to prioritize investments.​
But the reality of the market is that customers make decisions based on their individual perceptions of value, despite your internal agreements or disagreements. They hold the key when it comes to your business.​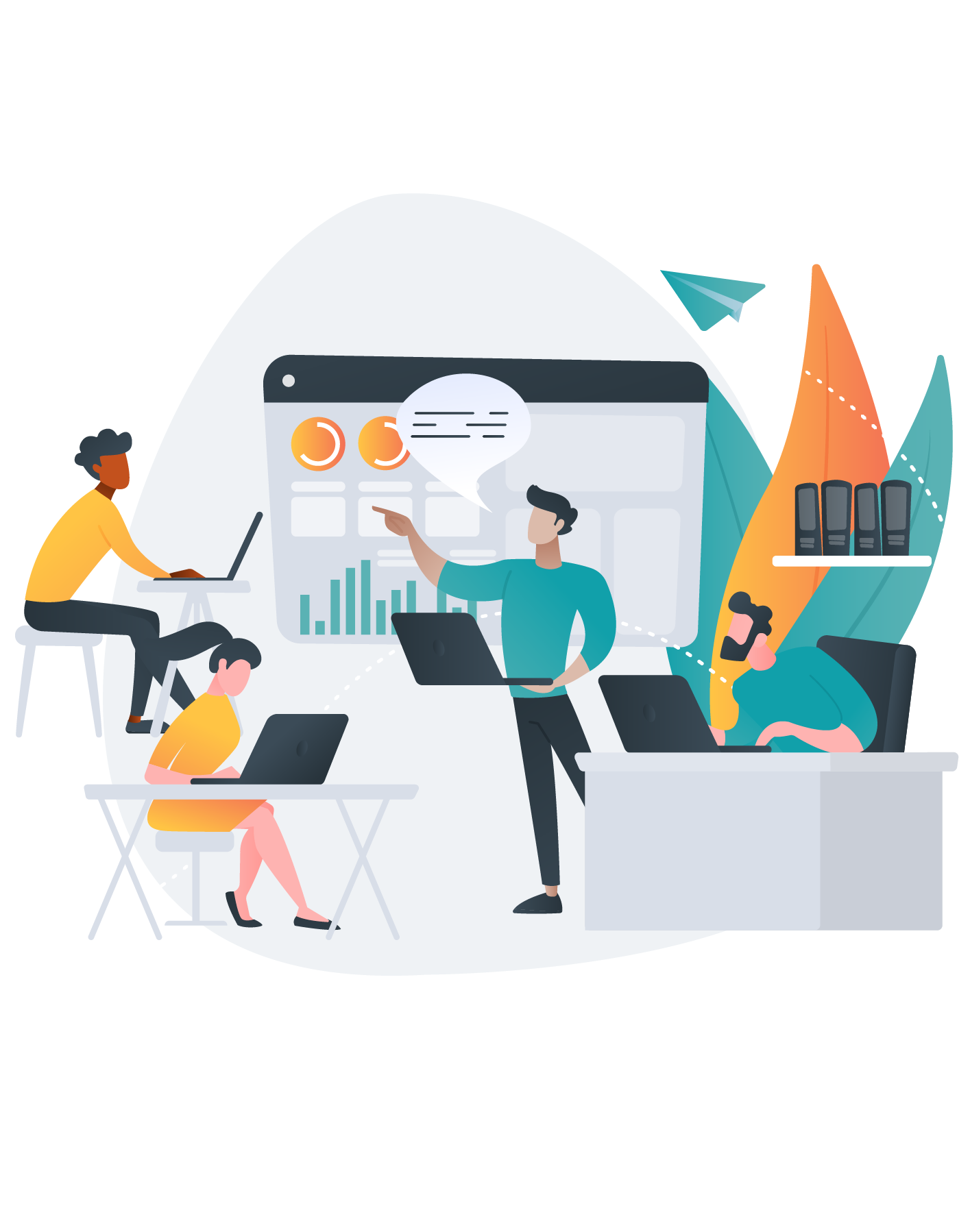 "On our first Worthix survey we were able to increase our response rates by 300% and increase our data confidence level to 96.4%. In our previous methodologies we were always flooded with the same results without knowing what was really impacting our attendees' experiences. Worthix results were impressively accurate and we never even had to design a survey."
"I was truly impressed with the x-ray Worthix was able to provide, especially because we didn't brief them or touched the questionnaires. We've been using traditional NPS and CSAT metrics for years and Worthix was the first technology to give us very actionable insights to precisely create unique experiences for our different audiences immediately boosting the loyalty of our buyers and sellers."
"What makes us excited about Worthix is what they call hot data. FICO always worked with historical data, credit card data, product data; all cold data. We have models on cold data. We can use Worthix as a hot data source."
Evolve Your Customer Experience Technology Into Scalable and Continuous One-on-One
Dialogues
THERE'S A REASON MARKET LEADERS ARE MOVING TO WORTHIX​