The world's first Customer Value Alignment Platform
We find the best opportunities for your company to deliver value by tracking what value means to your customer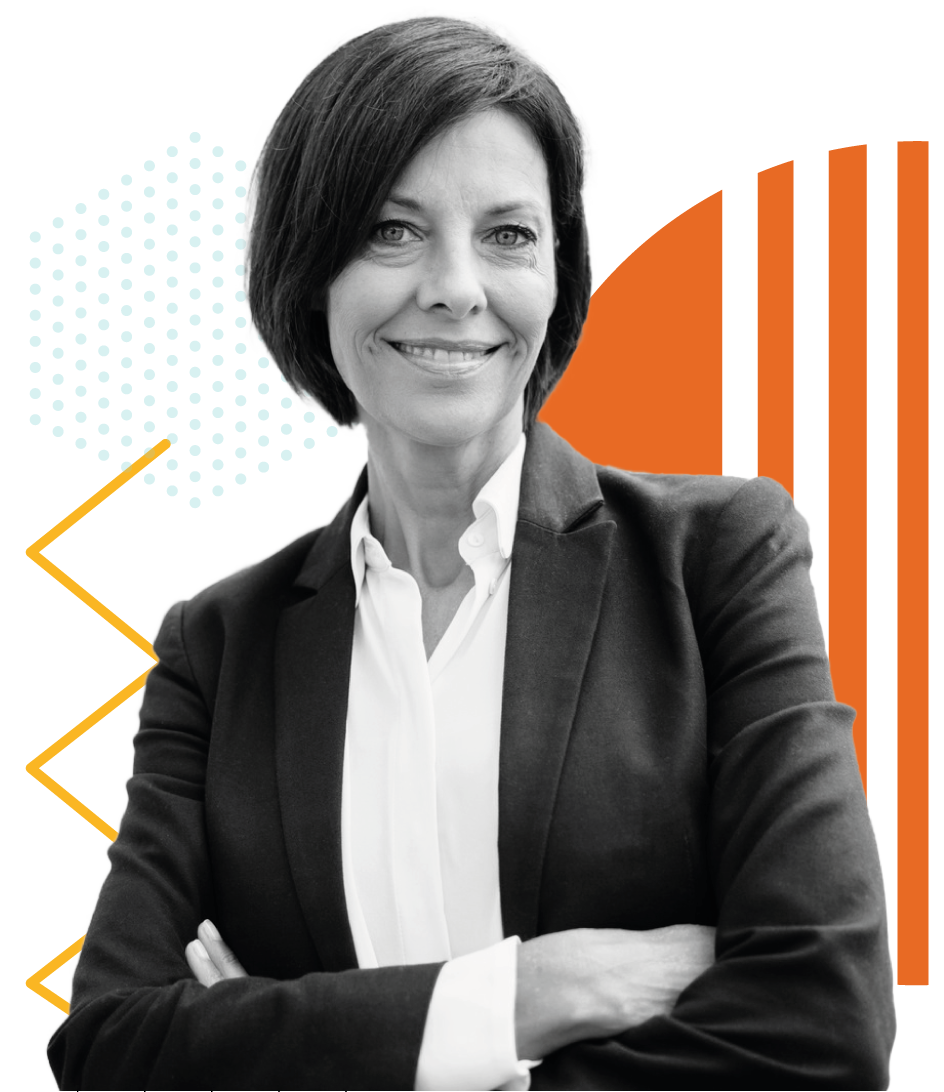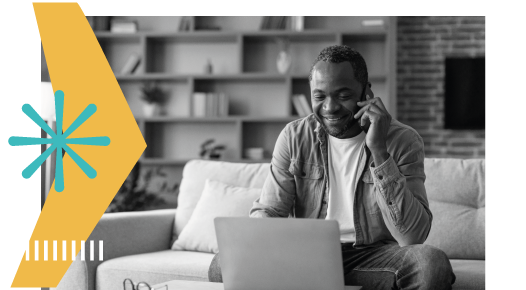 Real conversations
that lead to real action 
The world's 1st Customer Value alignment platform 

+1.8M real conversations with customers  

$240M revenue found per unit measure of our index

Our AI automatically uncovers what your customers value

Determine the impact of Customer Value on your KPIs
Change is unstoppable. We give you the power you need to ride the next wave of changes 
See how Worthix can help you thrive by generating value.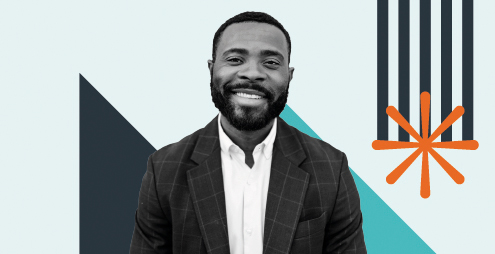 Strategy: Align your strategy
Design robust strategies using Worthix as your blueprint. We give you clear data on where and how to invest time, money, and resources with the highest return.
Learn more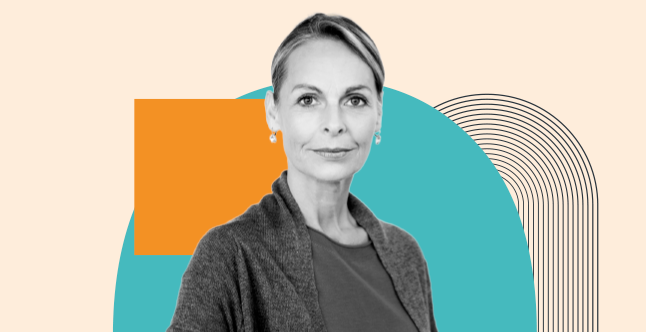 Marketing: Track and Measure
Make Customer Value the foundation of your marketing and advertising initiatives. Build strategies around outcomes that customers expect and track the results of your campaigns as they unfold.
Learn more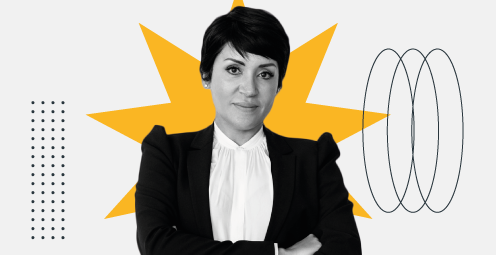 Innovation: Stay ahead
Do your customers only value monumental, disruptive change or is incremental change all they need? Use Customer Value as your innovation compass and innovate alongside your customers.
Learn more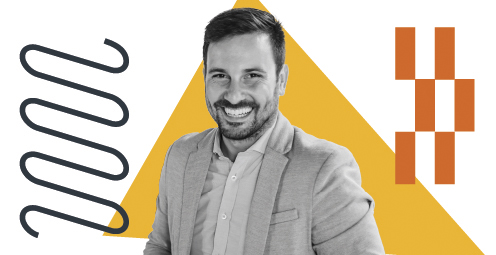 Product: Be a customer-centric product team
A disruptive change in value can happen quickly and with no warning. Use Worthix to continuously track value perceptions of your product and adapt accordingly.
Learn more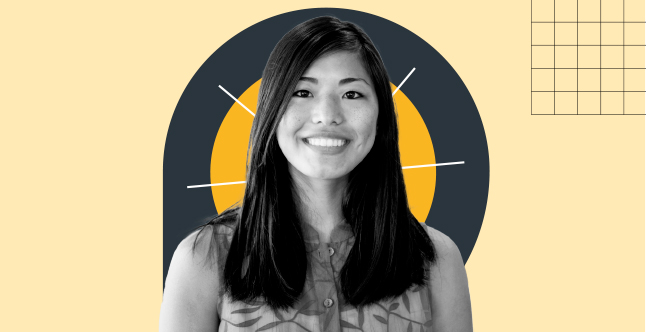 Insights & CX: Augmented VoC
Static, traditional VoC surveys can lead to internal bias and blind spots. We extract value perceptions from real conversations and reveal both tangible and intangible factors that impact your customers' decisions.
Learn more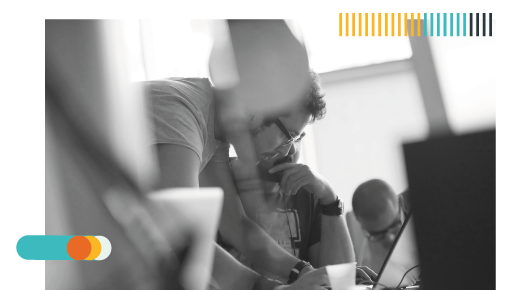 Track. Act. Innovate. Repeat.
We are trusted by CMOs, CEOs and top executives of some of the world's largest companies to identify their highest value opportunities for investment.
"On our first Worthix survey we were able to increase our response rates by 300% and increase our data confidence level to 96.4%. In our previous methodologies we were always flooded with the same results without knowing what was really impacting our attendees' experiences. Worthix results were impressively accurate and we never even had to design a survey."
Marketing Director – TechCrunch