WE PUT AI IN THE FRONT-END OF YOUR VOC STRATEGY​
Better data in, better results out​
We eliminate the blind spots from your strategies.​
Enterprise-level companies often use artificial intelligence on the back end for open-ended text analysis. But even the most powerful analytics are limited to the range of available answers to the questions you ask.  
Our AI, LUCI, turns interactions into personal conversations customers want to have and encourages them to talk candidly about what matters most. That means improving the quality of your data input at a quantitative scale. 
OUR AI LISTENS TO CUSTOMERS LIKE HUMANS LISTEN TO HUMANS​
Most companies track emotional experiences such as brand equity, and social influence separated from their more rational VOC survey questions. ​
LUCI's one-on-one conversations explores both tangible, and intangible perceptions, and the competitive landscape influencing customers' decisions. ​
This empowers you to combine the right dose of reason and emotion, when you are designing your brand strategy, your marketing offers, and your customer experiences.​
RANK POSITIVE AND NEGATIVE CUSTOMER EXPERIENCES BASED ON BUSINESS IMPACT​
Worthix makes clear how much each experience is impacting your business results, even when they're not frequently mentioned by your customers.​
Our ranking combines:​​
PROTECT WHAT IS ALREADY VALUABLE AS YOU IMPROVE YOUR BUSINESS​
Worthix will show you how much your customer expect you to "keep doing" or to "do better" in each one of your customer experiences. This way, your team can focus on improving the right things without neglecting the experiences that are keeping your business alive.​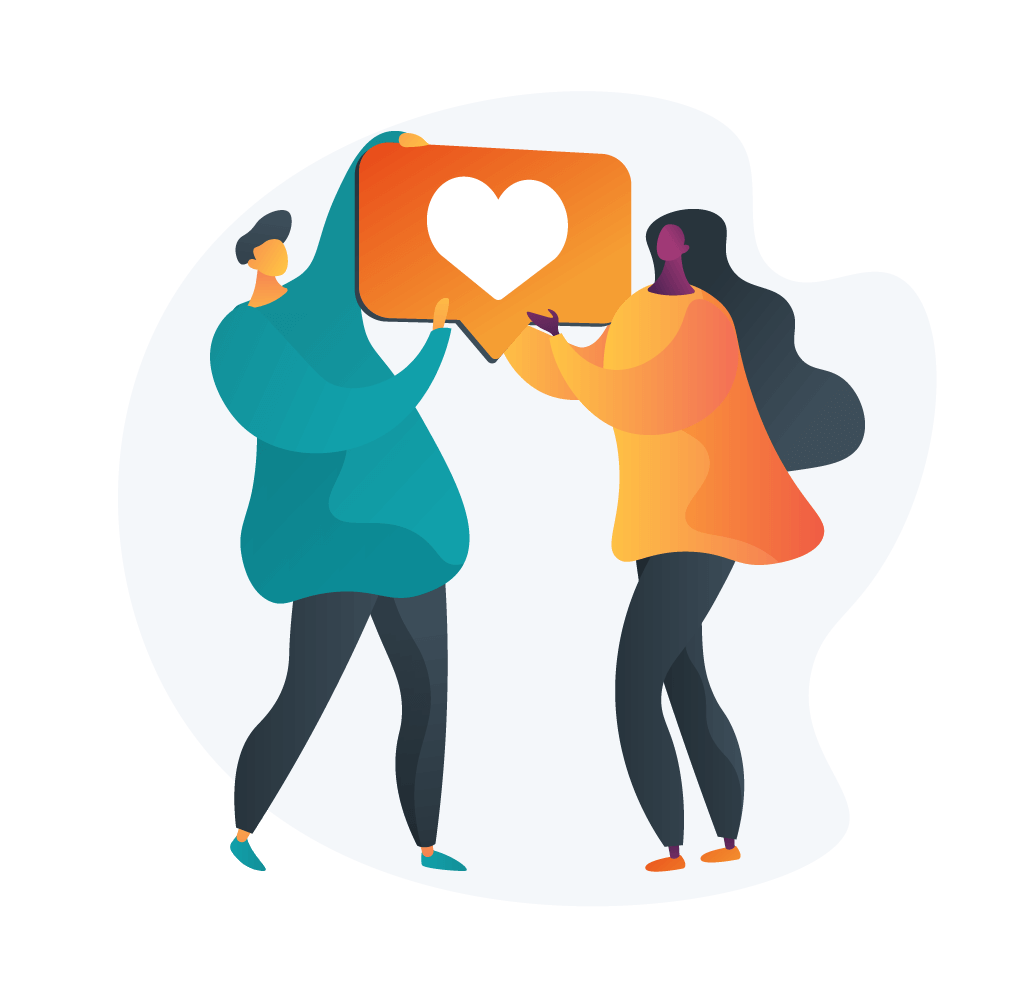 WE WILL AUGMENT YOUR VOC PROGRAM SO
YOU CAN HAVE​
QUANTITATIVE SCORES CONNECTED TO YOUR REVENUE​
Continuously track, benchmark, and easily communicate customer experience performance across your organization​
COMPETITIVE LANDSCAPE ORGANIZED BY THREATS AND PRESENCE​
Dynamically measure competitive share-of-mind while understanding relative strengths and weakness to boost your competitiveness​
QUALITATIVE INSIGHTS RANKED BY IMPACT IN YOUR CUSTOMER'S DECISIONS​
Precisely prioritize what your business needs to keep doing and do better to continue to earn their business in each of your markets and customer segments​
REVENUE CORRELATIONS OF YOUR CUSTOMER EXPERIENCES​
Maximize the ROI of your initiatives by knowing the relation between your quantitative scores, your qualitative insights and your revenue
THERE'S A REASON MARKET LEADERS ARE
ADDING WORTHIX TO THEIR STACK