The Customer Value Alignment Cycle enhaced by AI
The Customer Value Alignment (CVA) Cycle is a three-step process used by Worthix to help you align the value you offer with the value your customers perceive: Track, Act, Innovate and Repeat!

LUCI, our AI, has the power to hold and analyze an endless number of 2-minute customer conversations continuously and at scale.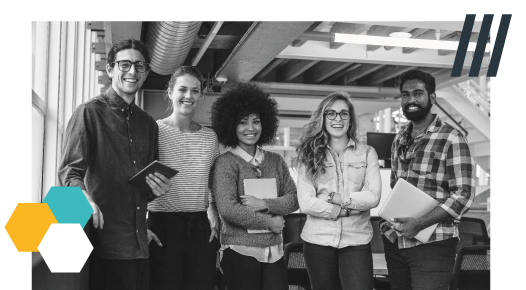 In a 3-step cycle, Worthix aligns the value you offer with the value customers perceive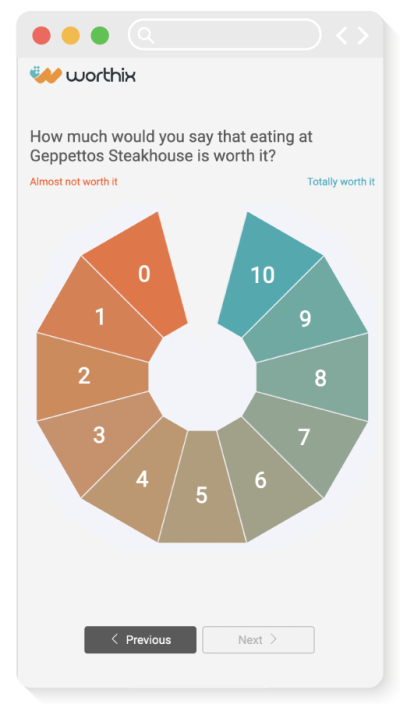 The six main drivers of purchase decisions
After years of research, we've discovered that over 90% of purchase decisions are influenced by these six drivers:
Quality,

Relationship,

Relative Price,

Brand Identification,

Social Proof,

Competition. 
Customers guide the conversation as we assess and prioritize their responses based on their potential impact or influence on their decisions.

Qualitative insights at a quantitative scale
Review results with 50 or more responses (unlimited)

Daily updates, historically comparable

Real-time notifications triggered by alerts when things you want to hear about happen

Deploy in six weeks: LUCI can start conversing after set up, integration, internal and external testing

Integrations with Tableau and Power BI are available. Data is exportable to Excel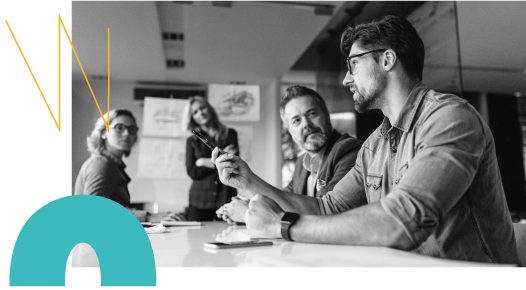 Unbiased and customer-led conversations, enhanced by LUCI
LUCI, Worthix's AI,  tackles conversations with a humanistic approach to extract the most impactful influencers of Customer Value and predict how they can shape decisions of expenditure and loyalty.
Through a link that can be shared via SMS, Whatsapp, Email or QR Code, your customers will be able to hold a short but in-depth conversation with LUCI. 

Actionable insights across your customer segments
Blend customer's feedback with the metadata that either you previously had collected in your CRM or that we asked during our conversation.
Demographics: gender, age, SEL, etc

Location, type of store, etc

Shopping behaviors: Product, paid price, frequency, etc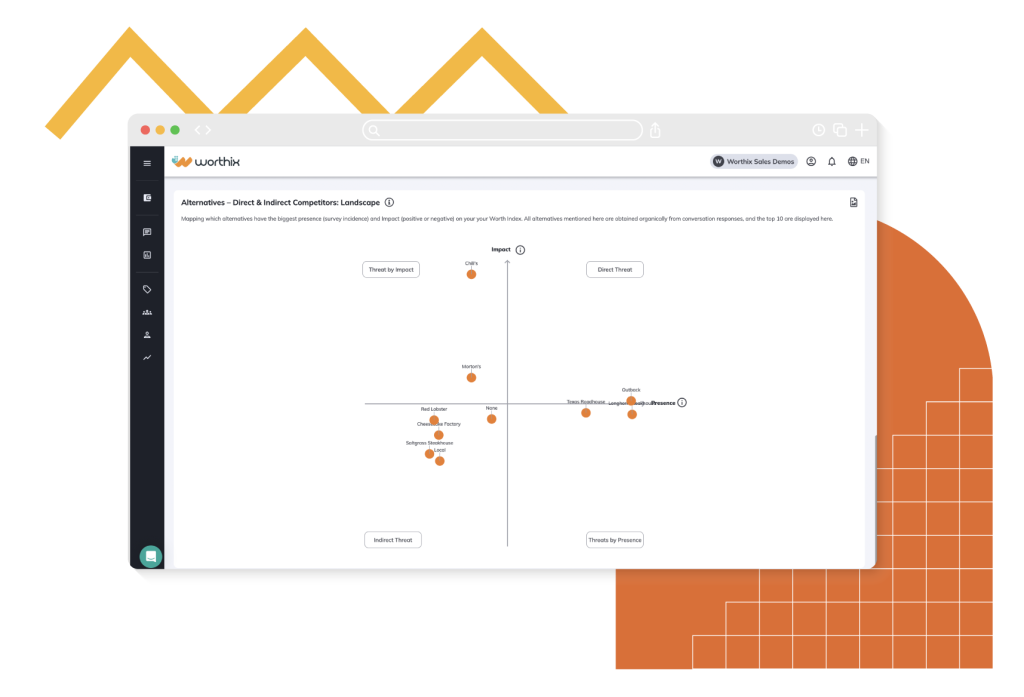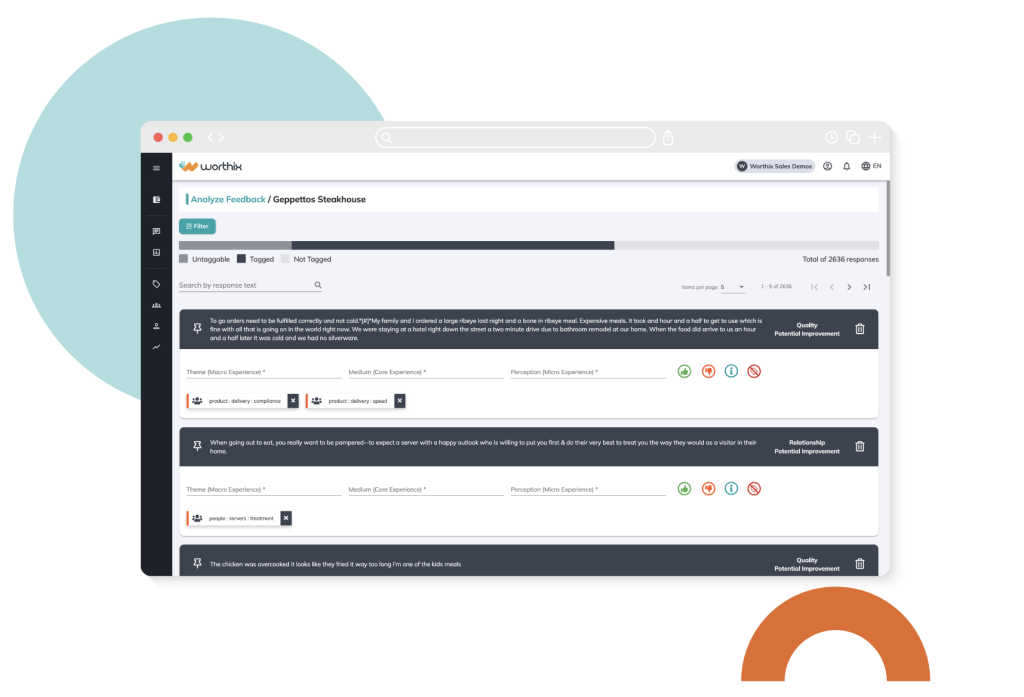 Co-create alongside your customers
Invite customers to participate in the innovation process. If an important experience is detected, you can design questions that will be shown to respondents talking about that experience in real time. These can be switched on or off for multiple topics at any given time. With this tool, you can test strategies safely before making big moves.
A SWOT, Marketing Mix and Competitive Analysis powered by VoC
In our dashboard you will find your Worth Index, a SWOT analysis, a Marketing Mix  analysis, Intangible factors and a Competitive landscape, all built upon your customer's unbiased voice.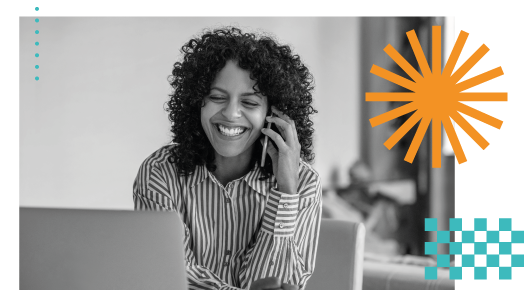 Connect Worthix with business metrics
When customers share the influencers in their perceptions of value, LUCI can predict and rank how these impact in your Worth Index, making it possible to determine their effect or correlation with other business metrics and KPIs. 
At a large retailer, we found a correlation between the Worth Index and Revenue. 
Achieve internal alignment to deliver Customer Value
Worthix supports executive alignment, strategies, and investment priorities for any team.
Strategy: Align your strategy, plan and assess

Marketing: Understand Social Proof and Brand Identification

Product: Build valuable customer-centric products

Innovation: Customer-led innovation to increase adoption

CX and Insights: VOC with real conversations at scale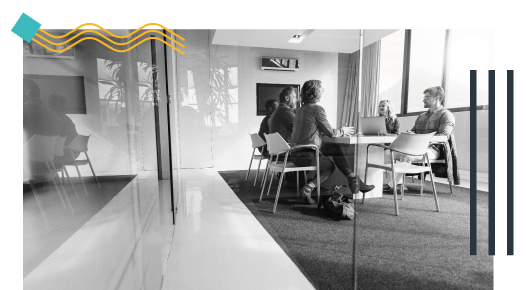 Prioritize what customers value and make better business decisions