In this paper, we hope we can shine some light on the best option for your organization and your customers.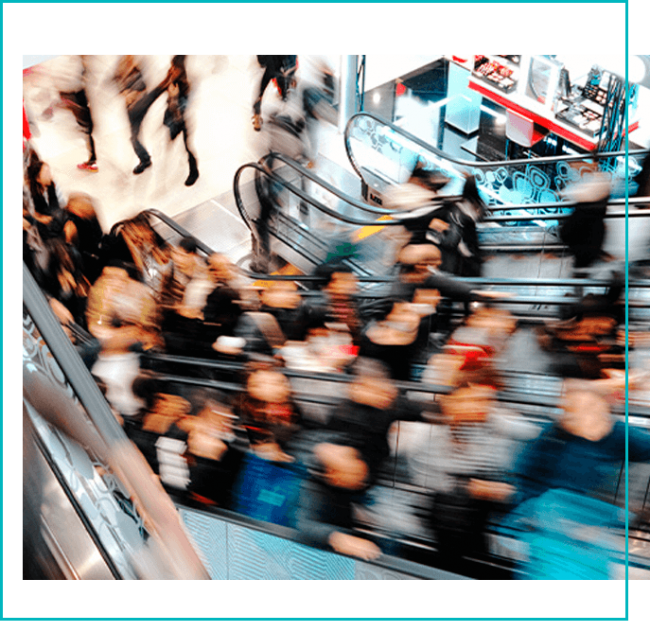 Will Black Friday be another victim of the COVID-19 pandemic?
The first thing you must ask yourself is who's effectively buying from you on Black Friday? Is it your best and most loyal customers, or is it a crowd that you don't even market to, with slim to zero chances of up and cross-sell? Is putting your customers, staff and store through Black Friday truly worth it? 
In light of the global pandemic, it seems many companies are choosing to opt out. 
Mary Drumond é Chief Marketing Officer da Worthix, anfitriã do podcast Voices of CX, e editora do Blog da Worthix. Mary é tida como uma das crescentes vozes de CX nos EUA e pelo mundo e uma referência no meio. Ela tem aparecido e contribuído em diversas mídias e publicações e, ao longo dos últimos 4 anos tem entrevistado as maiores mentes e autores do mercado, ajudando a industria a ter uma compreensão melhor sobre a Experiência do Consumidor e a cultura do cliente.
Black Friday
is it still worth it?