Companies
leading
through
empathy
Companies that invest in empathy are the ones who stand at the forefront of their industries for the long run.
Empathy is no longer an optional soft skill. There are tangible (i.e. financial) benefits to making empathy a core part of your business strategy.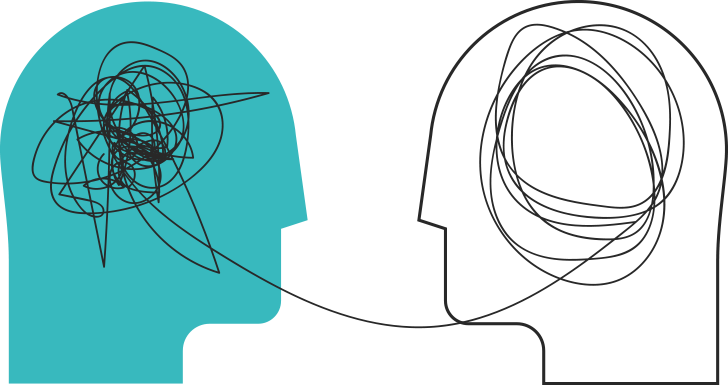 Considering the stakes, it's clear that building empathy into your business is an investment you can't afford to put off.
Get actionable takeaways that will help you create sustainable
and profitable empathy in your business