THE VIOLENCE OF THE EXPERIENCE ECONOMY
Webinar
The experience economy is among the most violent economies in the history of capitalism. Is your company ready to face it? When your value proposition becomes rapidly commoditized and companies all have access to the same brains, capital, and tech, where do you turn?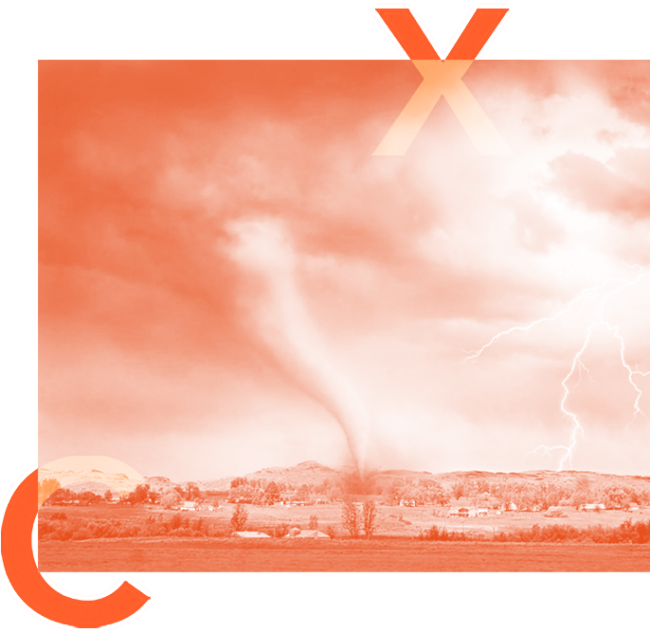 Companies have begun investing heavily in customer experiences to differentiate themselves, since positive experiences are proven to make price less relevant to customers. The list of familiar companies that have fallen victim to rapidly changing value propositions grows all the time; Toys 'R' Us, Blackberry, Nokia, Blockbuster to name just a few. 
And how does CX work towards explaining why this happens? All the big aforementioned brands had high satisfaction and recommendation metrics at the time of their demise. This leads us to the biggest problem in CX today– justifying customer experience initiatives to executive boards by linking CX to profits is difficult. This presentation aims to help you leverage your CX data to improve profits but understanding the most important moment of the experience: the decision to buy or not.
THE VIOLENCE OF THE EXPERIENCE ECONOMY
Webinar