Customer value is the assessment of tradeoffs between cost, benefits, and market alternatives, that make it worth buying and being loyal. 'Is this product/service worth it?'- This is the ultimate question that customers are asking themselves before making any purchase decision.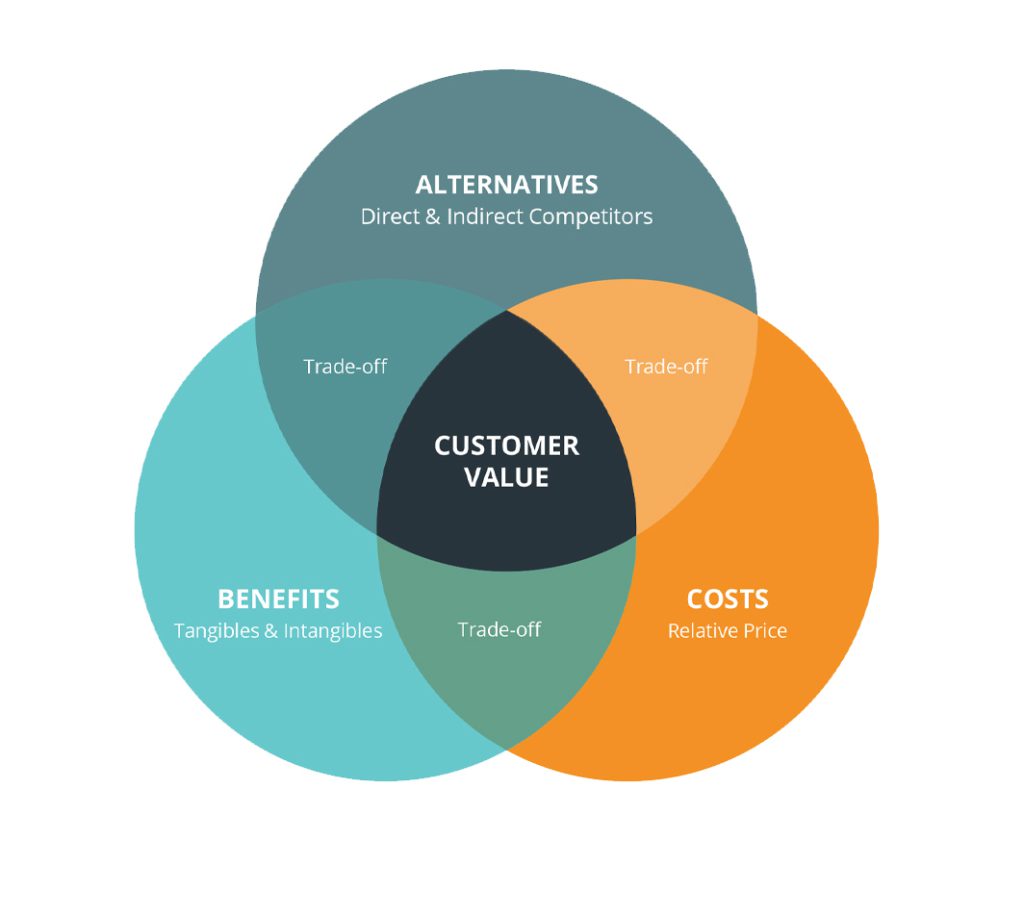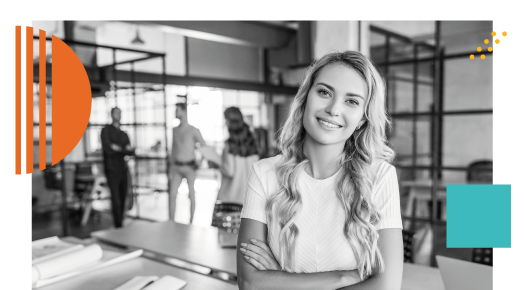 Customer Value Influencers
Internal and External influencers affect customers' decision on expenditure and loyalty
Internal factors: They are controlled by the company such as customer service, branding, delivery time, etc.

External factors: They are outside the company's control such as economy, politics, climate, culture, etc.
Three-step process that maximizes Customer Value
Customer Value
Alignment Cycle
Track Value: Track changes in your customer's perception of value over time.
Find Actionability: C

onnect our hot data with your transactional data to extract actionable insights

.
Co-create Innovation: Invite your customers to co-create solutions and test your ideas before investing any resources.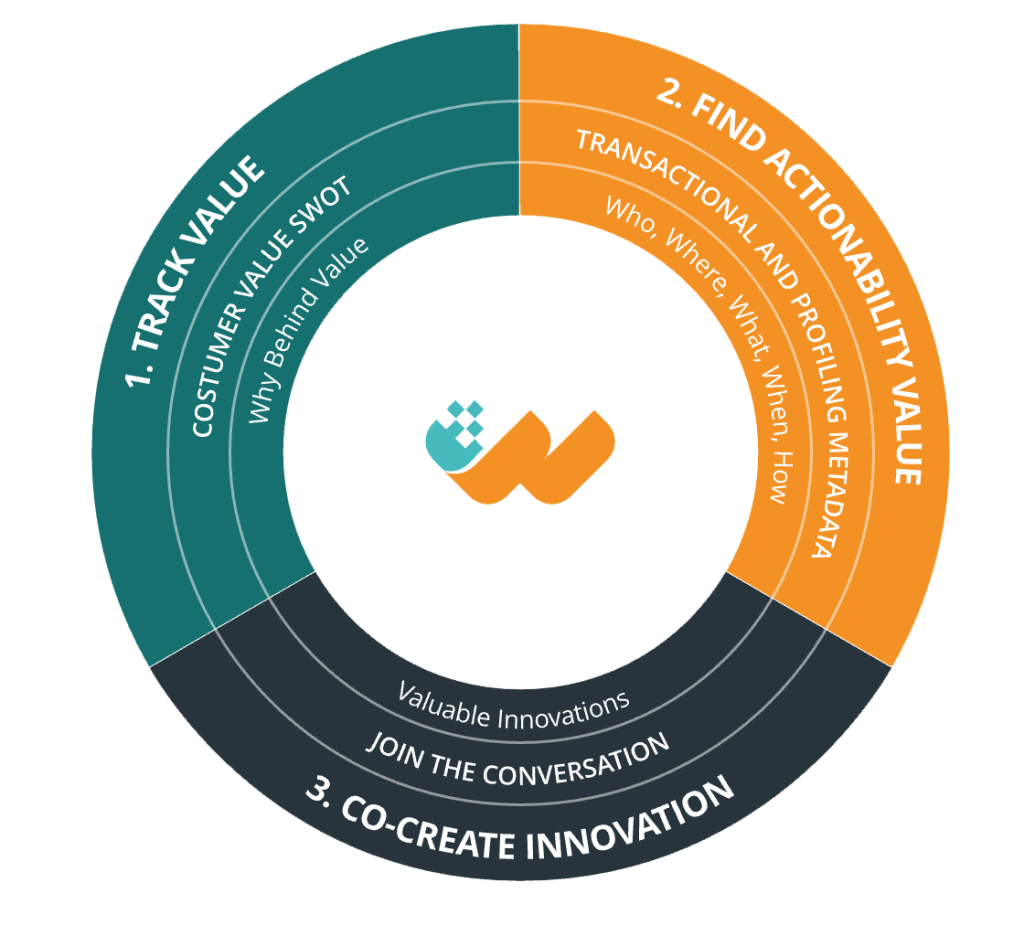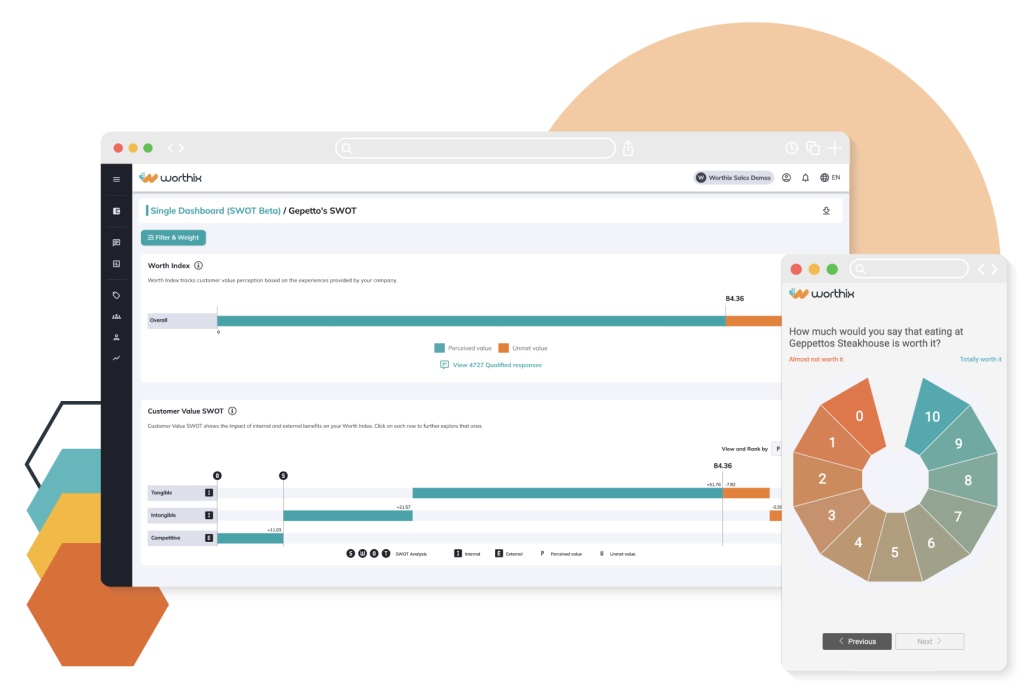 The power of real conversations
At any stage of their journey, your customers will receive a link for a two-minute conversation. Our advanced mathematical models then extract how perceived Customer Value contributes to your business's strengths, weaknesses, opportunities, and threats.
Connect the 'why' to the 'what'
Learn customers' "why", then connect it to who, where, what, when, and how to innovate accordingly.
By combining perceived Customer Value with your customer's metadata (demographics, purchase details and more), we pinpoint the best opportunities for you to act.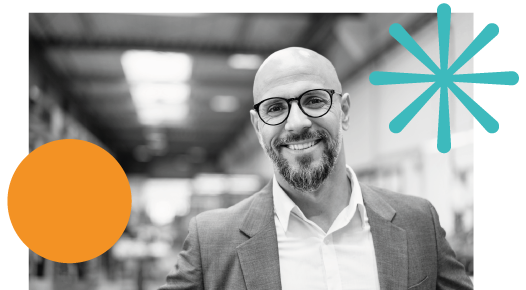 Invite your customers to co-create solutions
We empower companies to co-create innovation alongside their customers to deliver what they value most and maximize ROI.
Once you know what customers value and what are your best opportunities to act, it's time to find the best way to deliver value. Invite your customers to participate in the innovation process and test your ideas before investing any resources.
Run controlled tests and track the qualitative and quantitative impact of each innovation. Verify if your initiatives are generating the desired results.