CX practitioners often work on a shoestring budget and operate with much smaller teams. They don't always have a seat at "the table". However, isn't the customers' experience with a company part of, if not everything, that a brand is?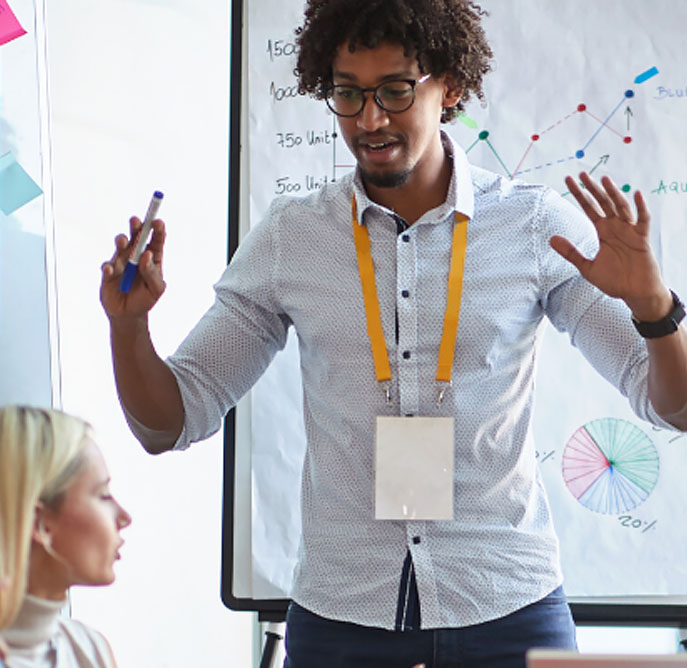 The key to optimizing your customer experience is creating consistent strategies across departments.
CX + Branding: Why Experience Isn't a One Department Job uncovers:
James is a 25 year veteran of consumer and customer insight. Canadian by birth, he has worked all across the globe for some of the biggest names in research consultancy including Millward Brown, TNS, GfK and Kantar. He has focused on helping his clients gain competitive advantage through understanding human behavior and how to best align corporate resources to accomplish business goals. His passion in recent years has been the intersection of brand and customer experience measurement and management. In addition, he has been pursuing how the industry can innovate by leveraging new technologies like AI and machine learning.