In turbulent times, the list of threats to hospitality is only getting longer
Worthix has been a lifeline helping legendary hospitality brands understand customer decisions when it matters the most. ​ ​
Industry-wide, predictive analytics have ​become useless; they can't keep up with sudden shifts in the market​
Worthix doesn't rely on cold data to predict shifts in customer expectations. We are a real-time Voice of Customer technology that tracks your customers' expectations as they change.​
Guests expect a lot of hospitality, even at the worst of times. You have to make precious resources – time, money, and staff – go as far as possible
How can you endure a drought in your resources without sacrificing even more of your bottom line?​
Worthix is your guide to staying ahead of your guests' rapidly shifting expectations, without wasting time on guesswork.​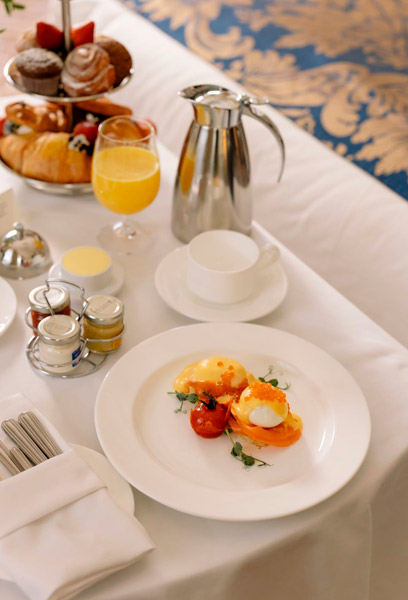 Augment the experiences that matter​.
Reinvent the ones that don't​.