Empathetic artificial
intelligence in VoC
Artificial Intelligence and empathy: how do these two seemingly unrelated – even contradictory – concepts signal the future of company-customer relationships?
In this webinar, Worthix CMO Mary Drumond will uncover how AI and empathy walk hand-in-hand to change the way companies can talk to and understand their customers.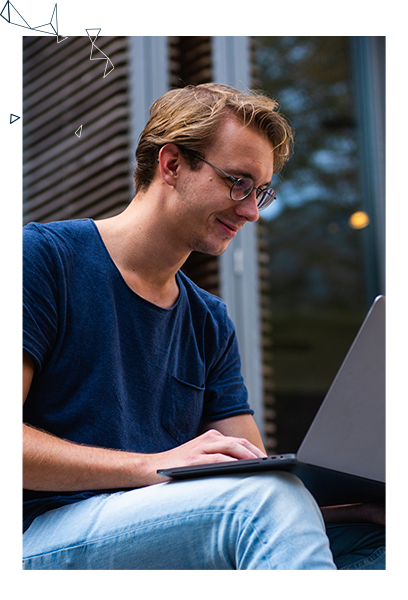 WHILE WE're far off from perfectly empathetic AI, there is a way to train machines to adapt and understand customers' perceptions, needs, and expectations now
Learn what this looks like and how technology can give the power of empathy to those using it correctly, empowering them to use it on operational and executive levels to make empathetic, informed decisions.
Empathetic Artificial Intelligence
in VoC