Empathy is your greatest tool
as a leader in hospitality
In our first installment in the Lead Through Empathy series, we talk to hospitality experts about how to operationalize empathy to deliver for the guests of today and prepare for the guest of the future.
In this webinar, we discuss the steps that leaders from these global companies have taken to keep up with rapidly changing expectations, in the pandemic and beyond.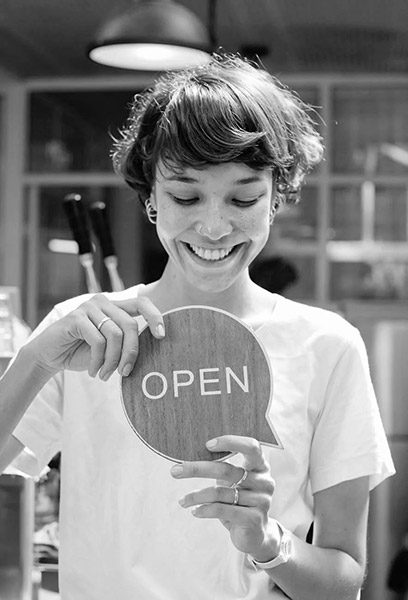 Some key topics discussed by our panel of hospitality experts are:
Designing Experiences for Guest of the Future:
Empathy in Hospitality
Register below to tune into the conversation on August 11th at 12pm EST and get tangible tips on preparing for the guest of the future from our hospitality experts.