Aprofundamento na experiência do paciente
WEBINAR
Durante uma crise global de saúde, a experiência do paciente se tornou mais relevante do que nunca. Os líderes da área de saúde, tais como o Hospital Israelita Albert Einstein (HIAE) reverteram o seu foco e os seus investimentos para melhorarem as suas experiências, e estão colhendo os frutos deste investimento.
SE INSCREVA PARA ASSISTIR!
A CMO da Worthix, Mary Drumond recebeu o Dr. Miguel Cendoroglo, MD, PhD, AMP da HIAE para discutir os passos para otimização da experiência do paciente durante a pandemia mundial e além.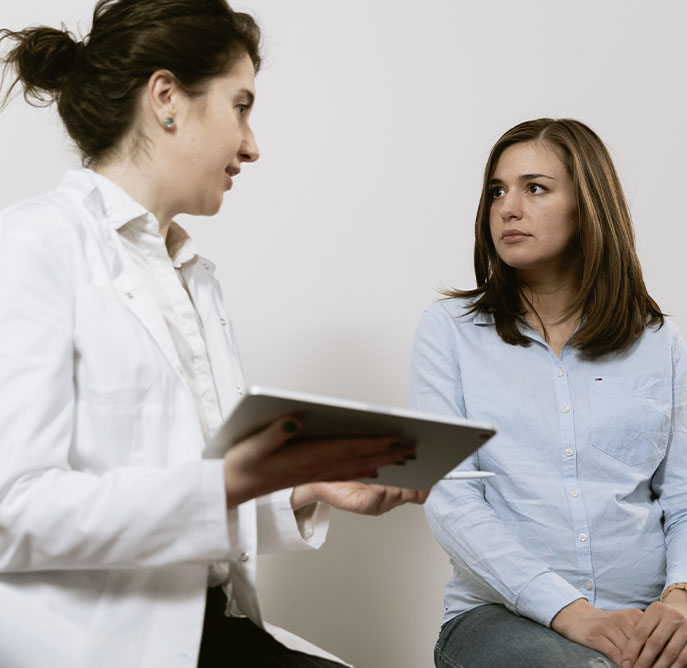 Neste webinar, aprenda a:
Mary Drumond é a responsável pelo Marketing da Worthix, a primeira empresa com tecnologia de diálogo cognitivo do mundo. É também apresentadora do Voices of Customer Experience Podcast. Um podcast que é transmitido semanalmente e apresenta alguns dos mais influentes profissionais, acadêmicos e pensadores da área de CX, que analisam os desafios, desenvolvimento e evolução da área.
- Diretor Médico e Superintendente do Hospital Israelita Albert Einstein. - Professor Associado da área de Divisão de Medicina Nefrologista da Universidade Federal de SP.
- Professor Adjunto da Divisão de Nefrologia na Tufts School of Medicine, em Boston, MA.
Este webinar está em inglês
com legendas em português disponíveis