PEOPLE THINK FINANCE IS COMPLICATED. BUT PEOPLE ARE COMPLICATED TOO
Incomprehensible piles of data make it almost impossible to extract actionable customer feedback.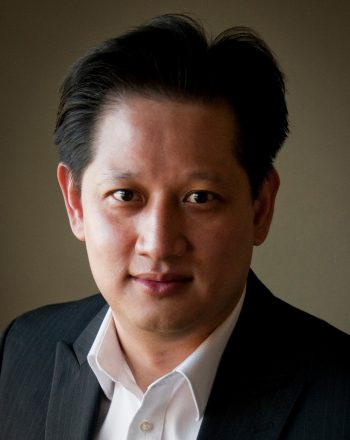 Analytics Sr. Director FICO
"What makes us excited about Worthix is what they call hot data. FICO always worked with historical data, credit card data, product data; all cold data. We have models on cold data. We can use Worthix as a hot data source."
Worthix helps you understand your customers' needs by extracting what they value the most from one-on-one conversations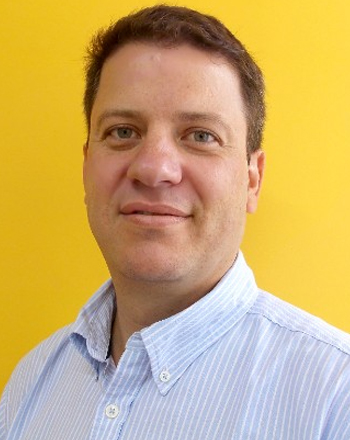 "I was truly impressed with the x-ray Worthix was able to provide, especially because we didn't brief them or touched the questionnaires. We've been using traditional NPS and CSAT metrics for years and Worthix was the first technology to give us very actionable insights to precisely create unique experiences for our different audiences immediately boosting the loyalty of our buyers and sellers."
ZOOM IN FROM BROAD TO GRANULAR. DRILL ALL THE WAY DOWN TO THE MICRO-EXPERIENCES THAT IMPACT CUSTOMER PERCEPTIONS
This informs strengths and areas for improvement.
Minimize risk by identifying precisely where to invest to keep customers coming back.
Marketing Director TechCrunch
"On our first Worthix survey we were able to increase our response rates by 300% and increase our data confidence level to 96.4%. In our previous methodologies we were always flooded with the same results without knowing what was really impacting our attendees' experiences. Worthix results were impressively accurate and we never even had to design a survey."
UNIFY YOUR DATA AND ANALYTICS IN AN PERSONALIZED DASHBOARD
Our technology can analyze all of your offerings side-by-side, so you can understand their relative value quickly and easily. 
We can help you understand what makes
customers trust you with their finances first.
Identify threats and fintech disruptors to ensure that you're always the most "worth-it" choice.