Let's face it, your HCAHPS
could be better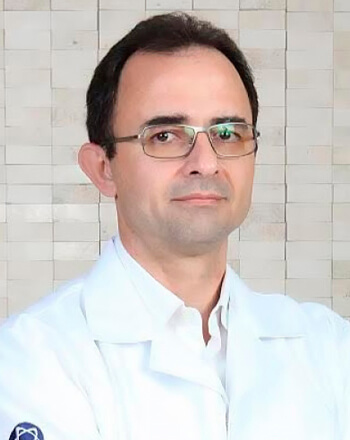 COO and Medical Director Albert Einstein Israelite Hospital
"Worthix provided us with an intelligent analysis that delivered concrete and actionable opportunities by means of a simple, high engagement questionnaire."
Worthix provides you with actionable insights into how to increase your HCAHPS scores and deliver better quality of care for your patients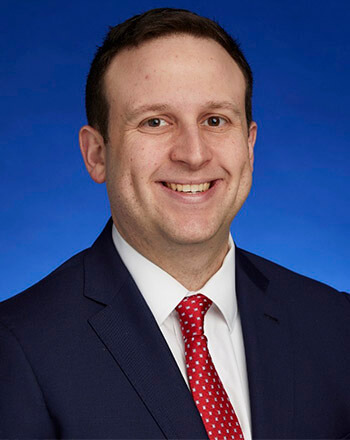 Vice President of Patient Experience and Foundation Adventist HealthCare
"Worthix gives us a 360-degree view of what our patients experience. Traditional patient surveys only give us data about what we are curious about. Worthix turns that on its head and truly engages the patient in a dialogue about their care experience, capturing what the patient cares about. On the back end, Worthix analytics helps us prioritize our work by giving us a roadmap of what areas of the patient experience to improve first. We are thrilled with the insights that Worthix has provided to us so far."
If HCAHPS reads the temperature of your patients' experience, then Worthix does the blood work
You already know your satisfaction rates, but do you know how to fix them? Use Worthix to pinpoint what's broken and the right course of action to fix it.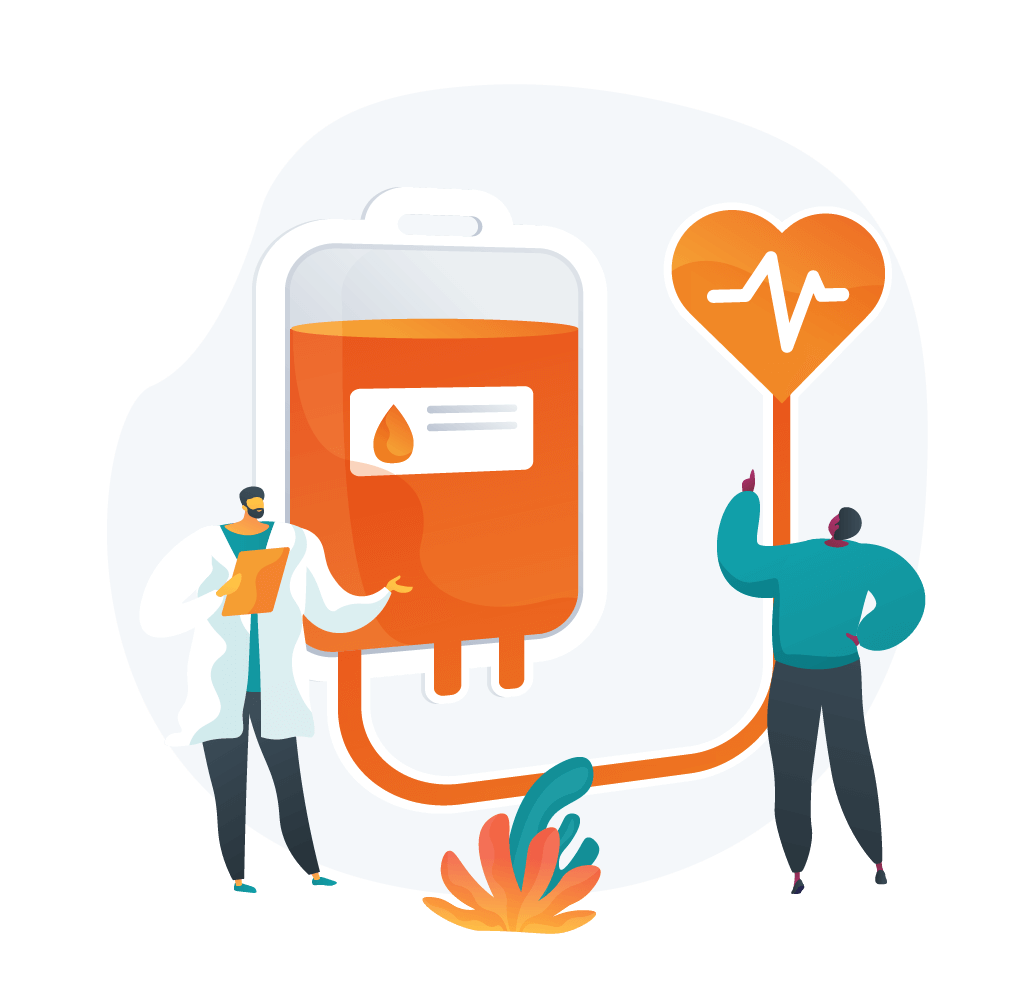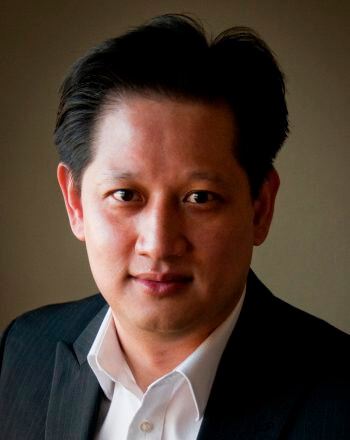 Analytics Sr. Director FICO
"What makes us excited about Worthix is what they call hot data. FICO always worked with historical data, credit card data, product data; all cold data. We have models on cold data. We can use Worthix as a hot data source."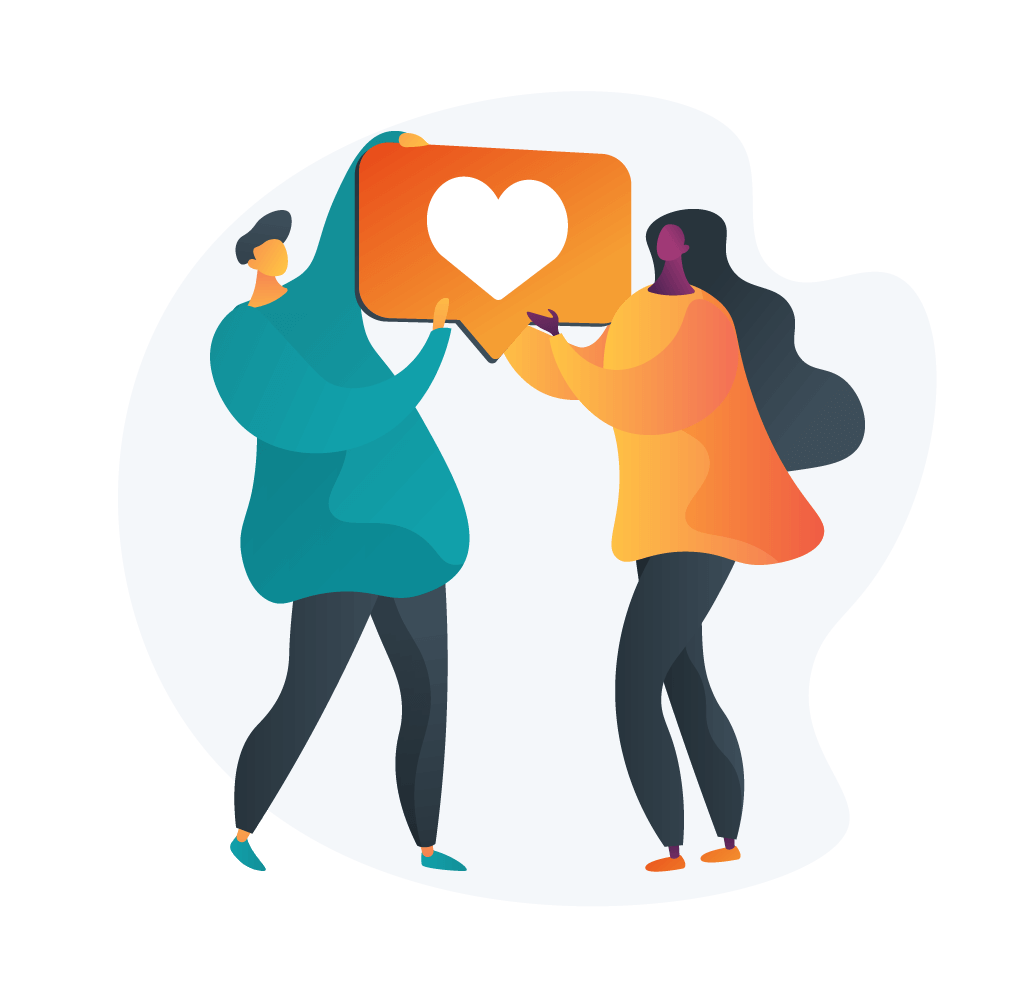 Find out what makes people entrust their lives into your care
Our dashboards can diagnose all areas of your organization simultaneously, so you can compare their results quickly and easily. It's like a full-body multi-frequency scan for your entire organization.
You're already the hero
saving people's lives everyday.
We can help you go further by discovering what makes you their first choice.