Deep dive into patient experience
WEBINAR
During the current global health crisis, patient experience is more relevant than ever. Healthcare leaders, like Hospital Israelita Albert Einstein (HIAE), are now focusing on improving the experience and reaping the benefits.
Dr. Miguel Cendoroglo, MD, PhD, AMP of HIAE and Worthix CMO Mary Drumond discuss tangible steps to optimize patient experience during times of crisis and beyond.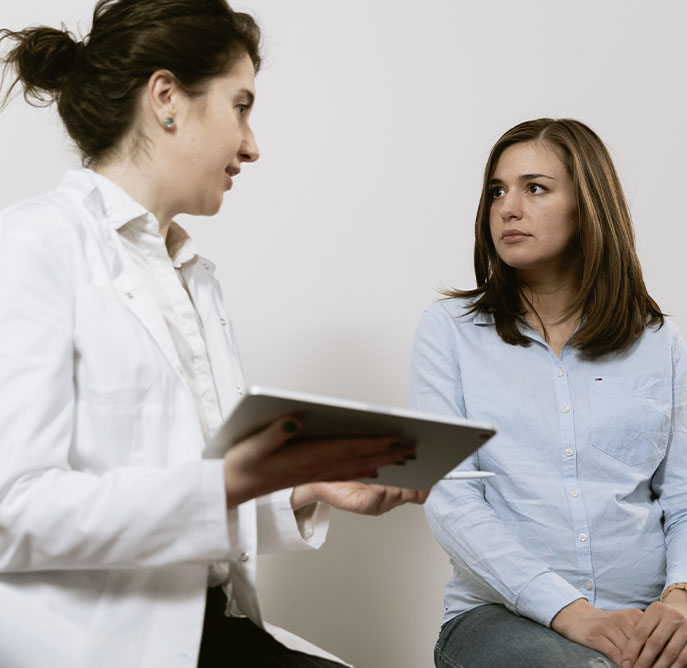 During this webinar, you'll learn :
Deep dive into patient experience
WEBINAR