Dr. Miguel Cendoroglo, MD, PhD, AMP of HIAE and Worthix CMO Mary Drumond discuss tangible steps to optimize patient experience during times of crisis and beyond.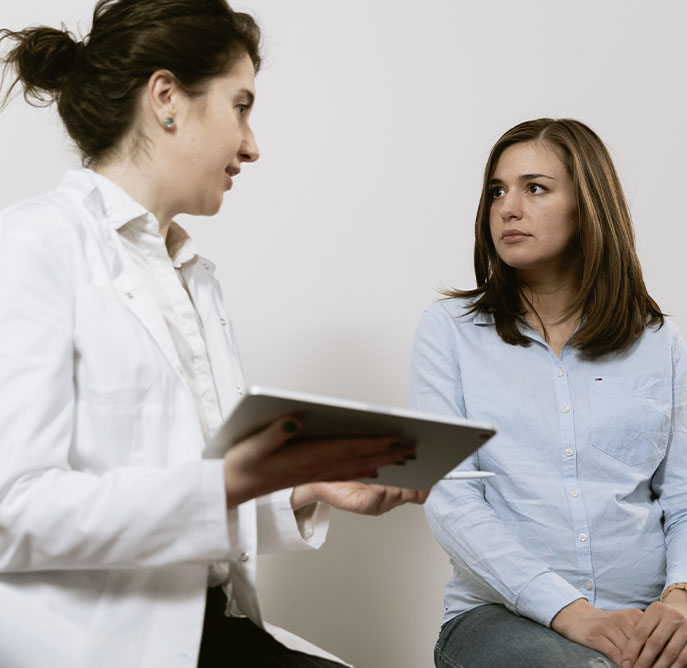 During this webinar, you'll learn :
Mary Drumond is Chief Marketing Officer at Worthix, the world's first cognitive dialogue technology, and host of the Voices of Customer Experience Podcast. Originally a passion project, the podcast runs weekly and features some of the most influential CX thought-leaders, practitioners and academia on challenges, development and the evolution of CX.
- Medical Director and Superintendent Hospital Isrealita Albert Einstein - Associate Professor of Medicine Division of Nephrology, Federal University of SP - Adjunct Assistant Professor Division of Nephrology, Tufts School of Medicine, Boston, MA
Deep dive into patient experience
WEBINAR