THE ONLY TECHNOLOGY ON THE MARKET THAT MEASURES THE CUSTOMER DECISION​
Learn everything there is to know about why your customers make decisions And turn that insight into action with confidence and scientific precision.
Our conversational AI augments your VoC program and eliminates survey blind spots.
The world's biggest companies are using Worthix

TIE YOUR CUSTOMER EXPERIENCES TO REVENUE, ONCE AND FOR ALL​
Most companies track emotional experiences such as brand equity, and social influence separated from their more rational VOC survey questions. ​
LUCI's one-on-one conversations explore both tangible, and intangible perceptions, and the competitive landscape influencing customers' decisions. ​
This empowers you to combine the right dose of reason and emotion when you are designing your brand strategy, your marketing offers, and your customer experiences.​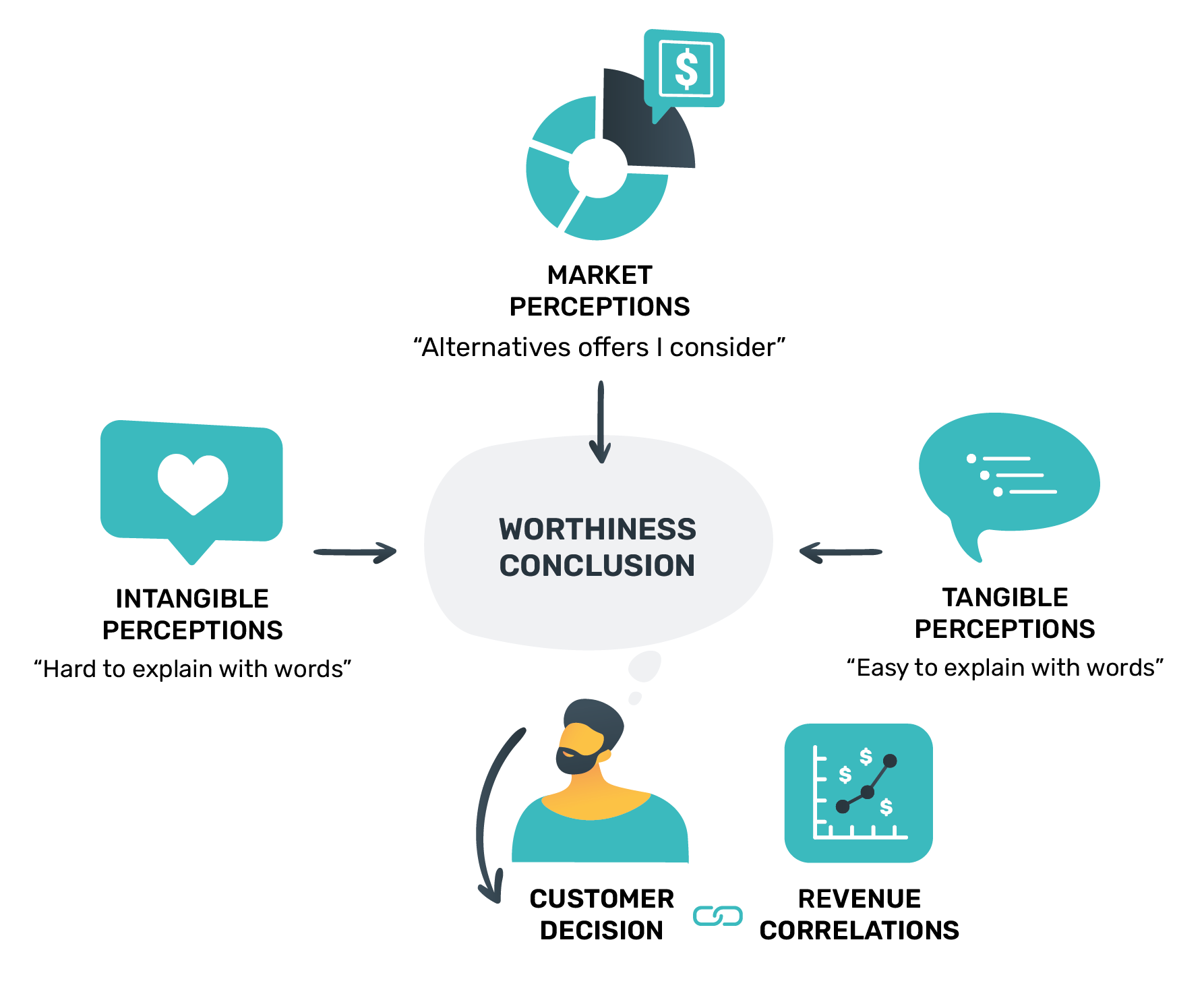 AUGMENT YOUR VOC STACK WITH A CUSTOMER-LED APPROACH​
LUCI, our AI engine, orchestrates dynamic one-on-one conversations led by your customers that deliver qualitative insights at a quantitative scale.
RANK POSITIVE AND NEGATIVE CUSTOMER EXPERIENCES BASED ON BUSINESS IMPACT
Worthix makes clear how much each experience is impacting your business results, even when they're not frequently mentioned by your customers.
Our ranking combines:
Results from our first experience with Worthix were so insightful that we decided to grow our collaboration. The findings are helping us build our next years' strategy focused on what our consumers expect from us to improve or do more.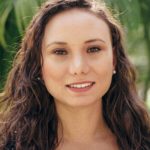 We are very pleased to have Worthix as our first research partner. Now we have our delicious, environmentally conscious chocolate alongside an A.I. survey which allows us to understand our customers' needs in a rapid and precise manner.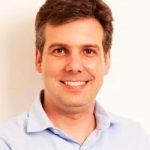 Estevan Sartoreli
CEO & Co-founder
Dengo Chocolates
I was truly impressed with the x-ray Worthix was able to provide, especially because we didn't brief them or touched the questionnaires. We've been using traditional NPS and CSAT metrics for years and Worthix was the first technology to give us very actionable insights to precisely create unique experiences for our different audiences immediately boosting the loyalty of our buyers and sellers.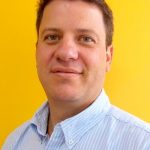 Innovating with Worthix brought another level of obtaining the customer's real voice. We have managed to evolve substantially by capturing the perceived value of our interactions, using real-time answers to direct questions based on what customers want to say - and DECIDE.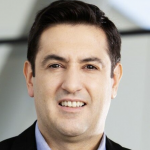 Rodrigo Padilha
Director of Services and CX
LATAM Volvo
Worthix provided us with an intelligent analysis that delivered concrete and actionable opportunities by means of a simple, high engagement questionnaire.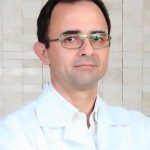 Dr. Cendoroglo
COO and Medical Director
Albert Einstein Israelite Hospital
What makes us excited about Worthix is what they call hot data. FICO always worked with historical data, credit card data, product data; all cold data. We have models on cold data. We can use Worthix as a hot data source.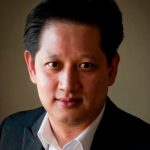 Eduardo Chang
Analytics Sr. Director
FICO
On our first Worthix survey we were able to increase our response rates by 300% and increase our data confidence level to 96.4%. In our previous methodologies we were always flooded with the same results without knowing what was really impacting our attendees' experiences. Worthix results were impressively accurate and we never even had to design a survey.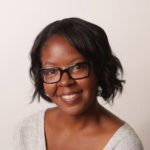 Alexandra Ames
Marketing Director
TechCrunch
We utilize Worthix to deeply understand where to invest and prioritize based on real customers' detailed feedback on what drove their purchase, what they love about Cariuma, and also what we can improve to make their experience the best it can be. We are actively using our findings to make Cariuma as great as it can be, which is such an invaluable asset for a growing brand at our size and stage.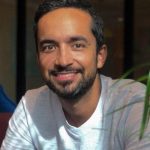 WE WORK SEAMLESSLY ALONGSIDE YOUR
CURRENT CUSTOMER EXPERIENCE SYSTEMS
We built LUCI to work in tandem with your VoC stack to provide a deeper understanding of customers' decisions. Whether you use an enterprise platform or metrics such as satisfaction or recommendation, Worthix provides the crucial missing link to correlate your customers' experiences with business and financial KPIs.​
THE BIGGEST COMPANIES IN THE WORLD
ARE ADDING WORTHIX TO THEIR CX STACK