Whether it's beating the rush of peak season or getting used to the new shopping norm, Worthix can tell you why customers are choosing you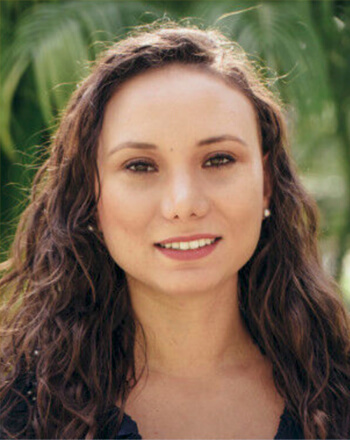 "Results from our first experience with Worthix were so insightful that we decided to grow our collaboration. The findings are helping us build our next years' strategy focused on what our consumers expect from us to improve or do more."
Industry-wide, historical data has become useless. It couldn't keep up with the sudden shift in the market
Our dynamic customer dialogues are self-adaptive; they change with your customers so your data always stays relevant.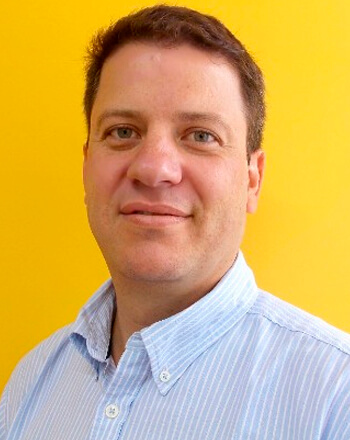 "I was truly impressed with the x-ray Worthix was able to provide, especially because we didn't brief them or touched the questionnaires. We've been using traditional NPS and CSAT metrics for years and Worthix was the first technology to give us very actionable insights to precisely create unique experiences for our different audiences immediately boosting the loyalty of our buyers and sellers."
Are you getting your shoppers' recommendation, but not their money? Find out where that money is going, and why.
 Understand and improve your NPS fluctuations. Worthix provides you with actionable insights into how to increase your NPS and deliver better experiences for your customers.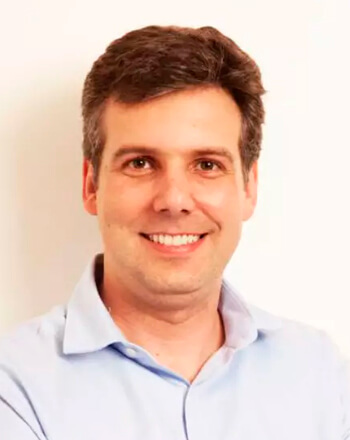 CEO & Co-founder Dengo Chocolates
"We are very pleased to have Worthix as our first research partner. Now we have our delicious, environmentally conscious chocolate alongside Customer Decision Intelligence which allows us to understand our customers' needs in a rapid and precise manner."
Where should you invest more – brick and mortar or online services?
We can tell you how to prioritize your resources, and which experiences to target for the highest impact on your bottom line. 
Discover why shoppers choose
to walk the aisles with you.
We can help you go further by discovering what makes you their first choice.