UGA - MMR + Worthix
The Disruption of Reality as We Know It
At the beginning of the COVID-19 Crisis, the Masters of Marketing Research (MMR) Program at the University of Georgia and Worthix partnered to launch the "Everything Starts and Ends with the Customer" research program.
The research program selected seven leading companies from different industries to participate in the study. These companies and their teams worked alongside Worthix to understand their crisis management programs in each of their unique environments.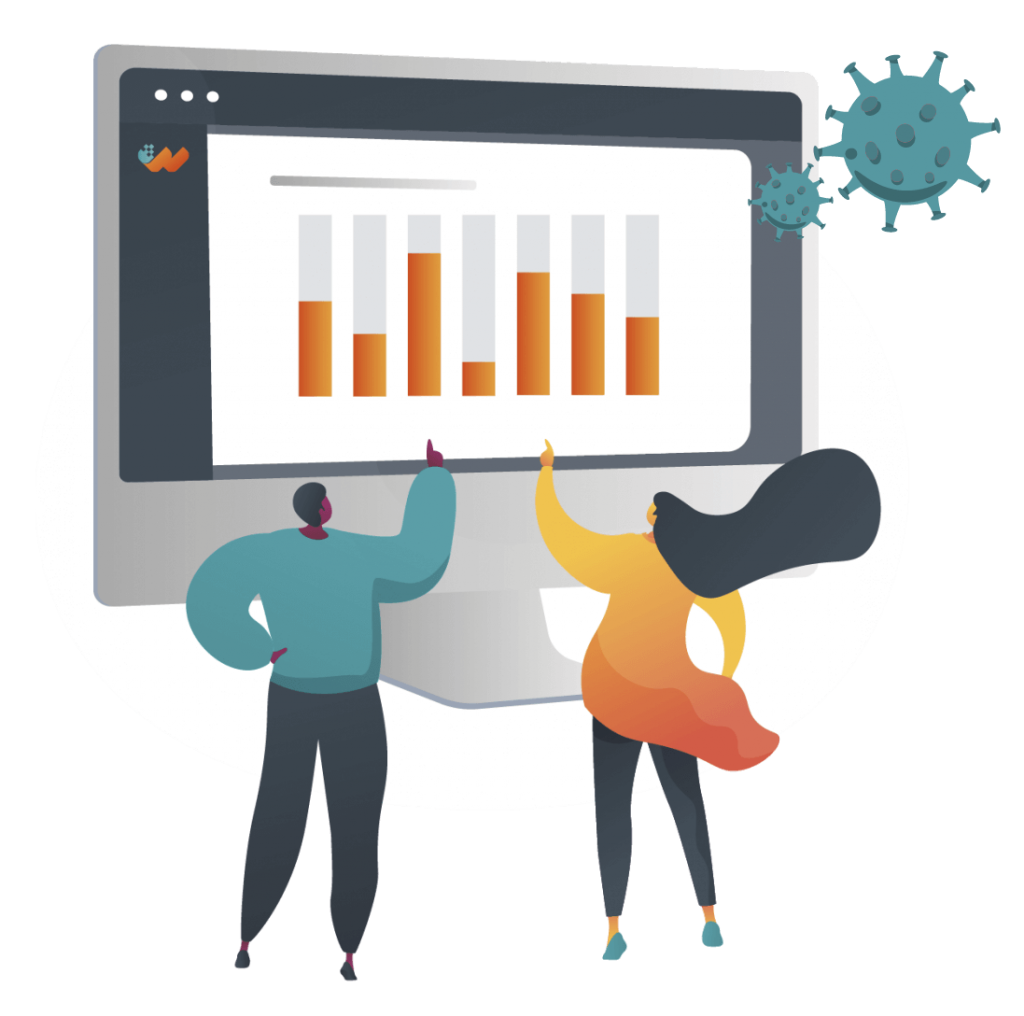 This program used Worthix's conversation-based AI technology to understand how customers, as well as their perceptions and expectations, have changed as a result of the COVID-19 pandemic. The MMR program and Worthix wanted to unveil insights and promote a debate on how companies can succeed in the face of other such severe market disruptions, and extract learnings from it for the future with respect to understanding consumer and customer behavior.
UGA - MMR + Worthix
The Disruption of Reality as We Know It
PAPER